Towing & Storage
Lien Processing
Towing companies are some of the most regulated businesses in the industry. Most people have no idea what it takes to keep a truck on the road, or to maintain a storage site. It's a tough business, and it's not getting any easier. Historically, towing companies have processed their own in-house liens, but more and more are outsourcing their title process to save time and money. Give us a call today and go back to doing what you do best – making money.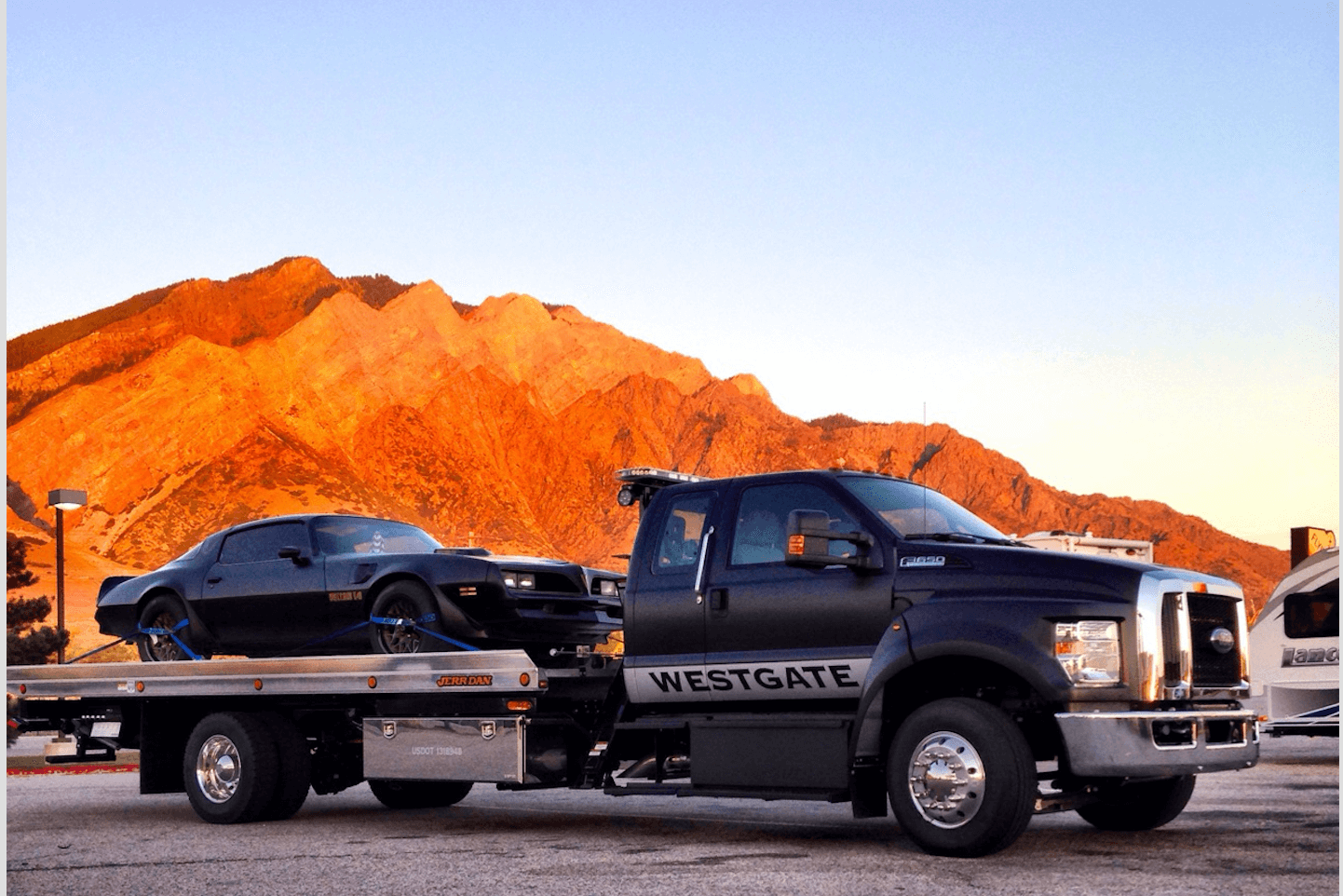 Towing Letter of Authorization
In order to process your title, you must complete and sign the Letter of Authorization allowing us to act on your behalf regarding all title related matters.
Letter of Authorization for Towing & Storage Companies.
Click "Complete Form" to get started.
Please complete this Letter of Authorization in its entirety and sign it. The form must be completed and signed by an officer of the corporation or the business owner.
**Letter of Authorization is valid for (2) years.
Towing Lien LOA 

To email your form to us, please complete the form in it's entirety, sign and date the form at the bottom. Please upload your LOA Form here:
There are (2) options for method of delivery:
If you would like to Fax: (813) 839-3989
If you would like to send an Email: Snickfish Support
Let's Talk!
If you would like to know more about our services and how we can save your organization time and money then pick up the phone and give us a call, our seasoned staff will be delighted to answer any questions you may have regarding our towing & storage lien process. You can also email us or send a support ticket that will be answered by one of our friendly staff members.