See who likes us and why!
We have been using Snickfish for about four years now. I can't say enough about this organization. Charlotte is there with the answers and Dorys is always willing
to go the extra mile if we have something out of the ordinary! Quick, easy, effective and worth every penny. Thank you Snickfish.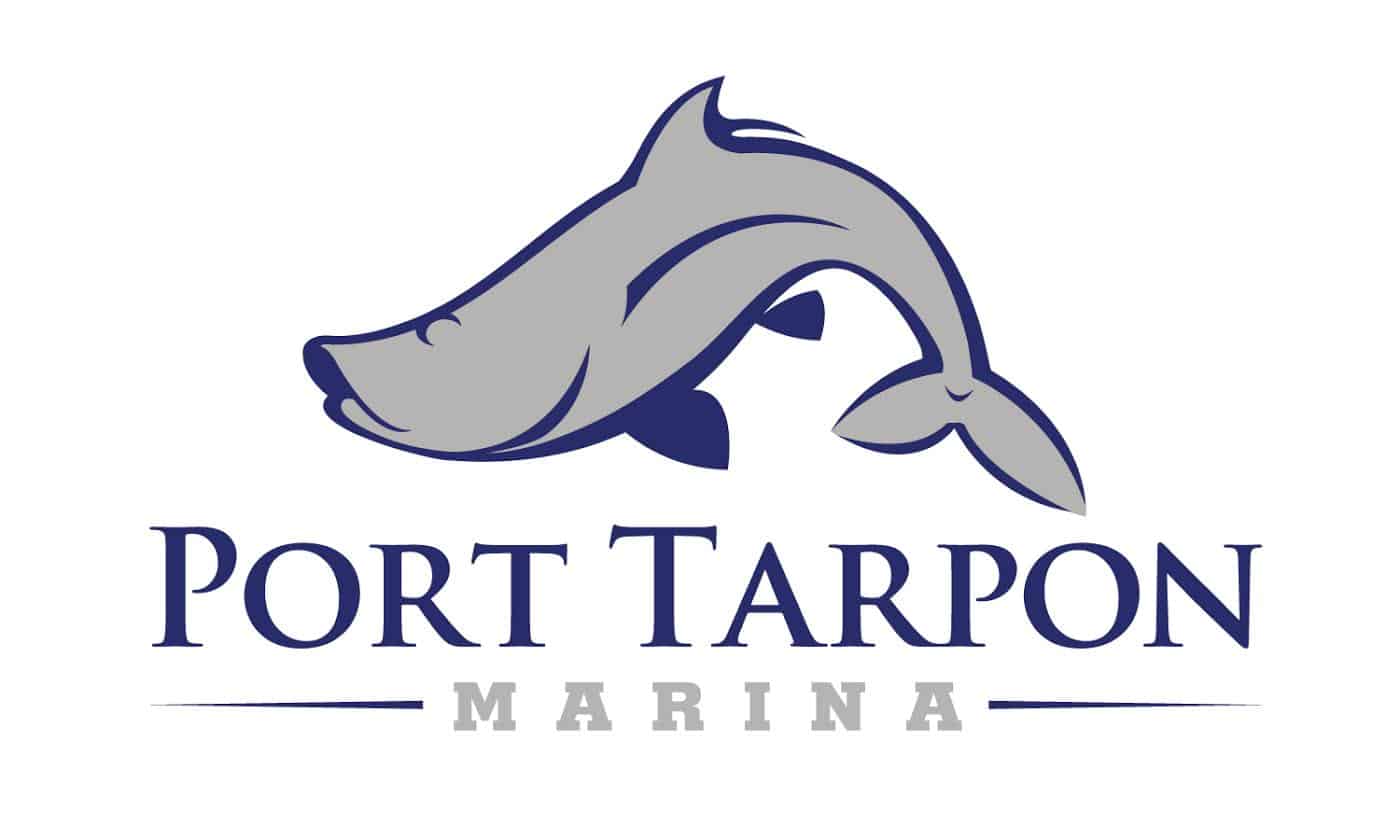 Jim
I am glad Snickfish is processing our titles, the staff is very helpful and knowledgeable and always delightful to speak with.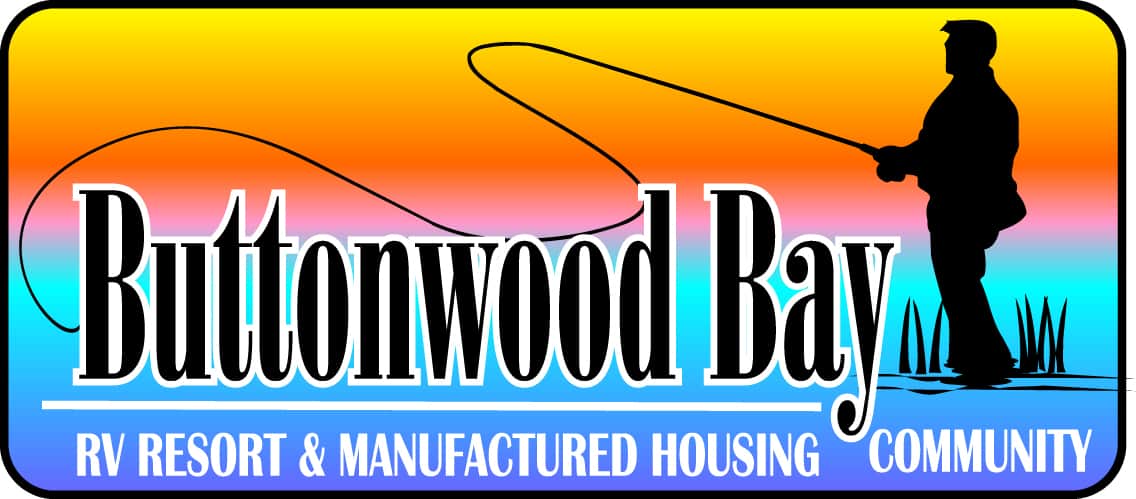 Cindy
I only used it once and it was easy and quick but I had a few glitch at the end and someone emailed me and help me. Overall good experience.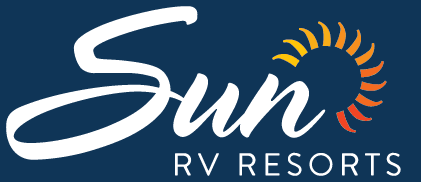 Micheline
I am always so very Pleased with your service. Shelby is always so helpful I enjoy working with her.. She is great!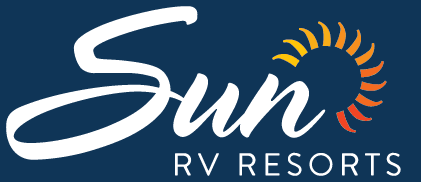 Pam
I am always so very Pleased with your service. Shelby is always so helpful I enjoy working with her.. She is great!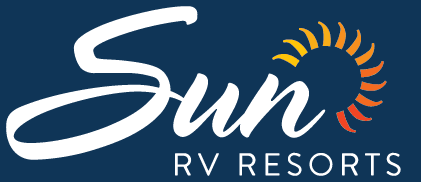 Tammy
Snickfish makes the titling process much easier. The staff is always very helpful and they always answer any questions that we may have.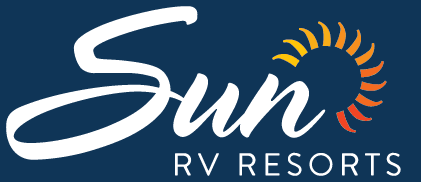 Kris
I have only been using for a short time, but have not had any problems. My first time I had to call to get started and I received a quick response and courteous service.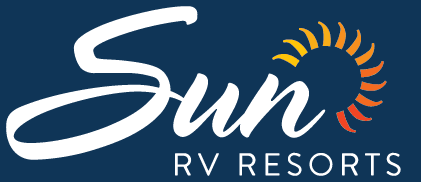 Linda
I find Dorys Herman and Snickfish very professional to do business with. They are very courteous and deliver what they promise on timely manner. I am very pleased to have them as my business contact.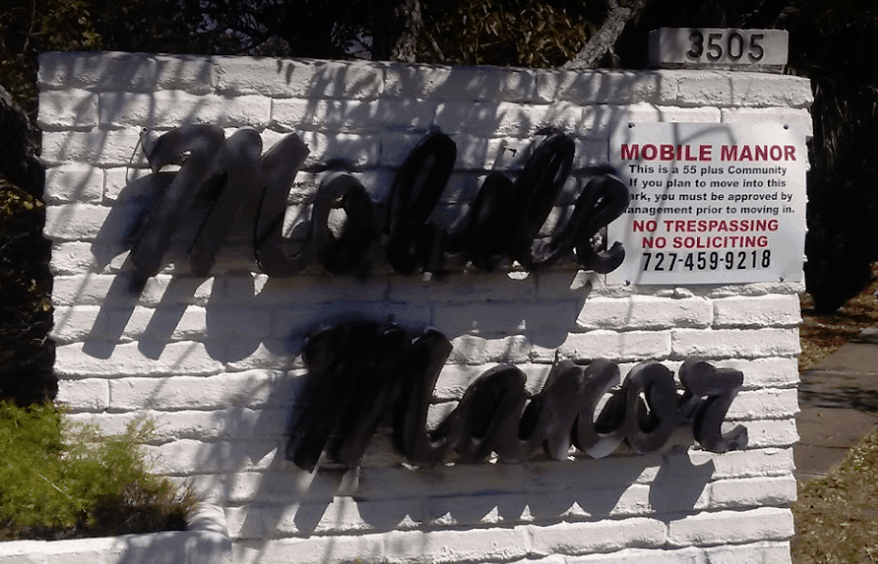 Sid
We are a mechanic shop, Performance Mufflers and Brake Inc., located at 4555 28th St. N St. Petersburg Fl 33714, in business for 15 years. We have been dealing with Snickfish for over a year now doing all of our mechanic liens. I have found Dorys and her staff to not only be courteous and efficient but to deliver to us our needs promptly and professionally. They keep us informed during the entire process. Thank you Dorys. Keep up the good work.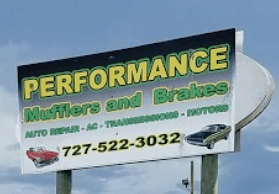 Tony
You guys are class acts!! In the past I've had to wait quite a few months for titles. The last two you guys got to me in less than a months' time. Only regret I have is not finding you guys sooner!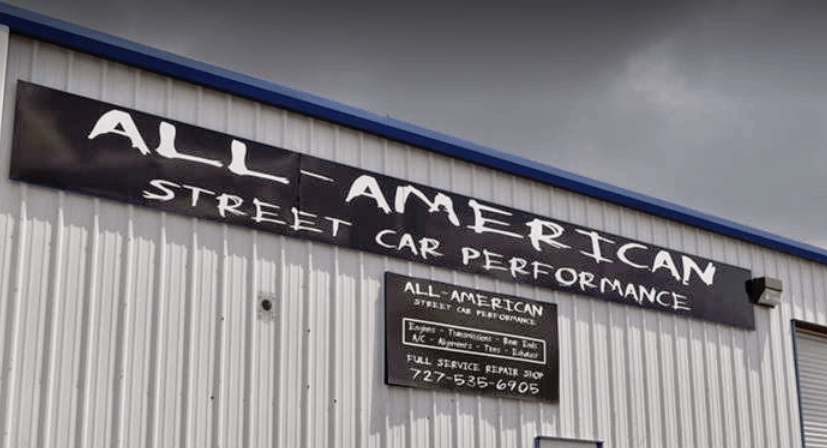 Shawn
Thanks for making this process so easy for us!!!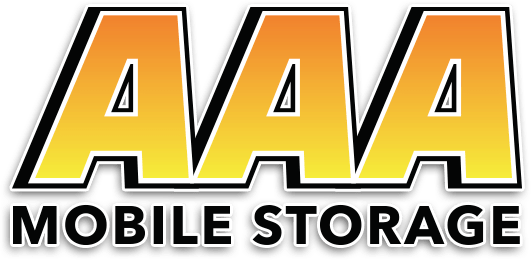 Angie
I just want to say thank you VERY MUCH for all your hard work in securing the mobile home titles. Your diligence and stamina in continuing to fight through this process to finally secure these titles is the only reason we were able to get new, clean titles. I appreciate you working with me on this one and seeing this to a positive conclusion.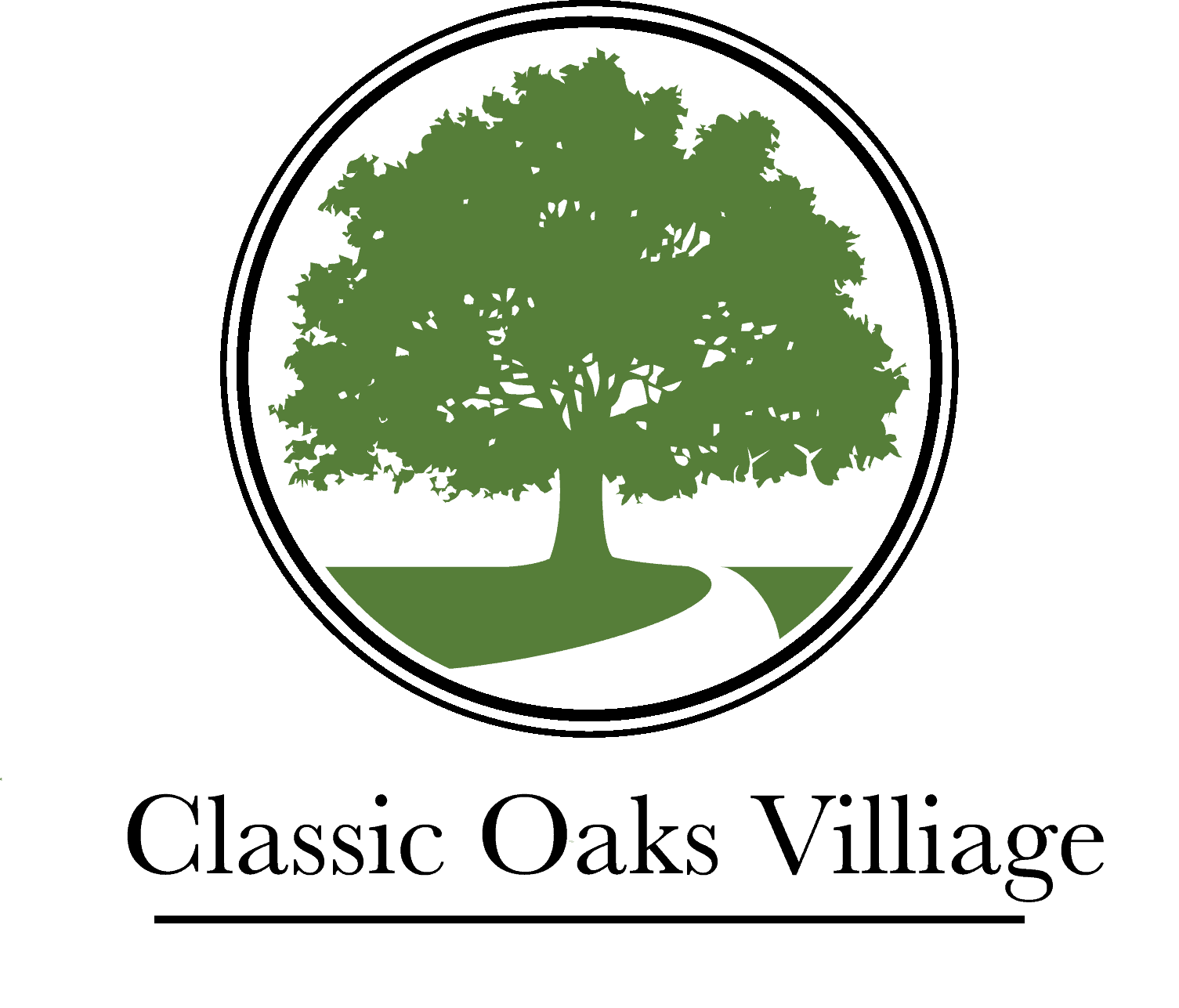 Judy
Great friendly staff and expedient service. Always keeps me informed, very efficient and competitively priced.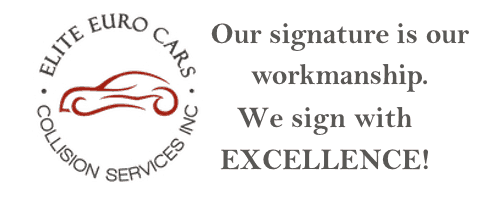 Management
We, at Jeff's Transmission, would like to take the time to thank you for your services at Snickfish. You go beyond the call of duty. We do not need to utilize your serviced often but when we do…we know it will be handled expeditiously & professionally.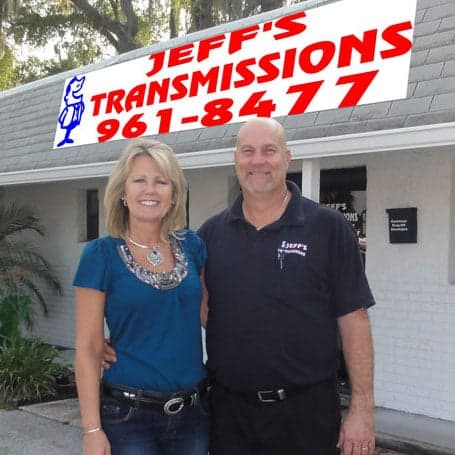 Leilani
Thanks Snickfish for the fast service.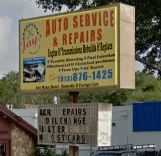 Jay's Automotive
Great Service good price.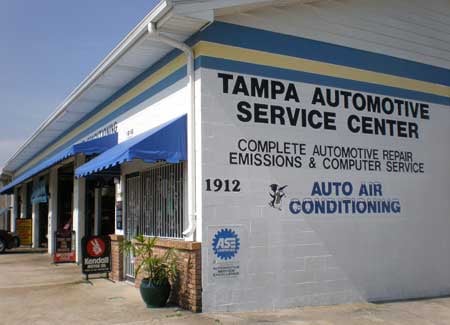 Tampa Automotive
We really appreciate the wonderful service, and you price is great.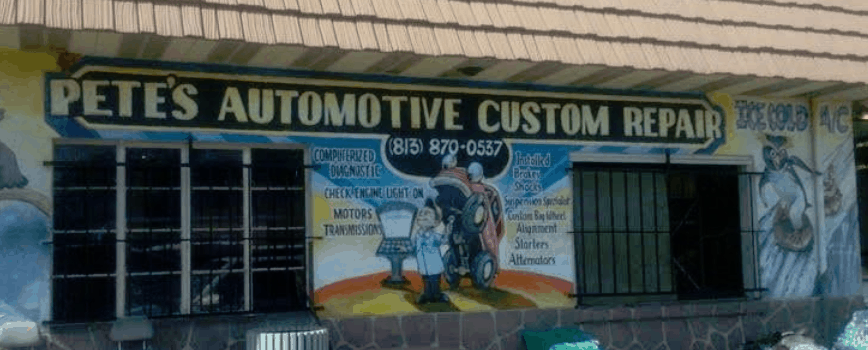 Pete's Automotive
We tried several times to process our titles and were rejected every time. You made our job a lot easier. Thanks!!

Ice Cold Air
Our other title company took three months to get our titles, you took only three weeks. We were able to recover our cost faster and sell our vehicles for thousands more. Thank you Dory's for helping us!

Mikes Body Shop, LLC
Thanks for handling the car title for me. I sold the car and made $2,700.00 dollars above my repair bill. Thanks again. Dory's!!!

A & D Automotive
Thanks so much for your help. It saved us money and we were able to recover for our repairs.

ABC Auto Repairs