Self-Storage Facility
Lien Processing
From climate control storage facilities to outside storage facilities, we process all types of abandoned property liens. With the need for storage facilities on the rise, abandoned property like boats, vehicles, RV's, motorcycles, and more are becoming widespread.  We can secure a title for anything titled through your state DMV.  The abandoned lien process requires strict State compliance before a title can be issued. Once we obtain your title, you will be able to keep or dispose of the property.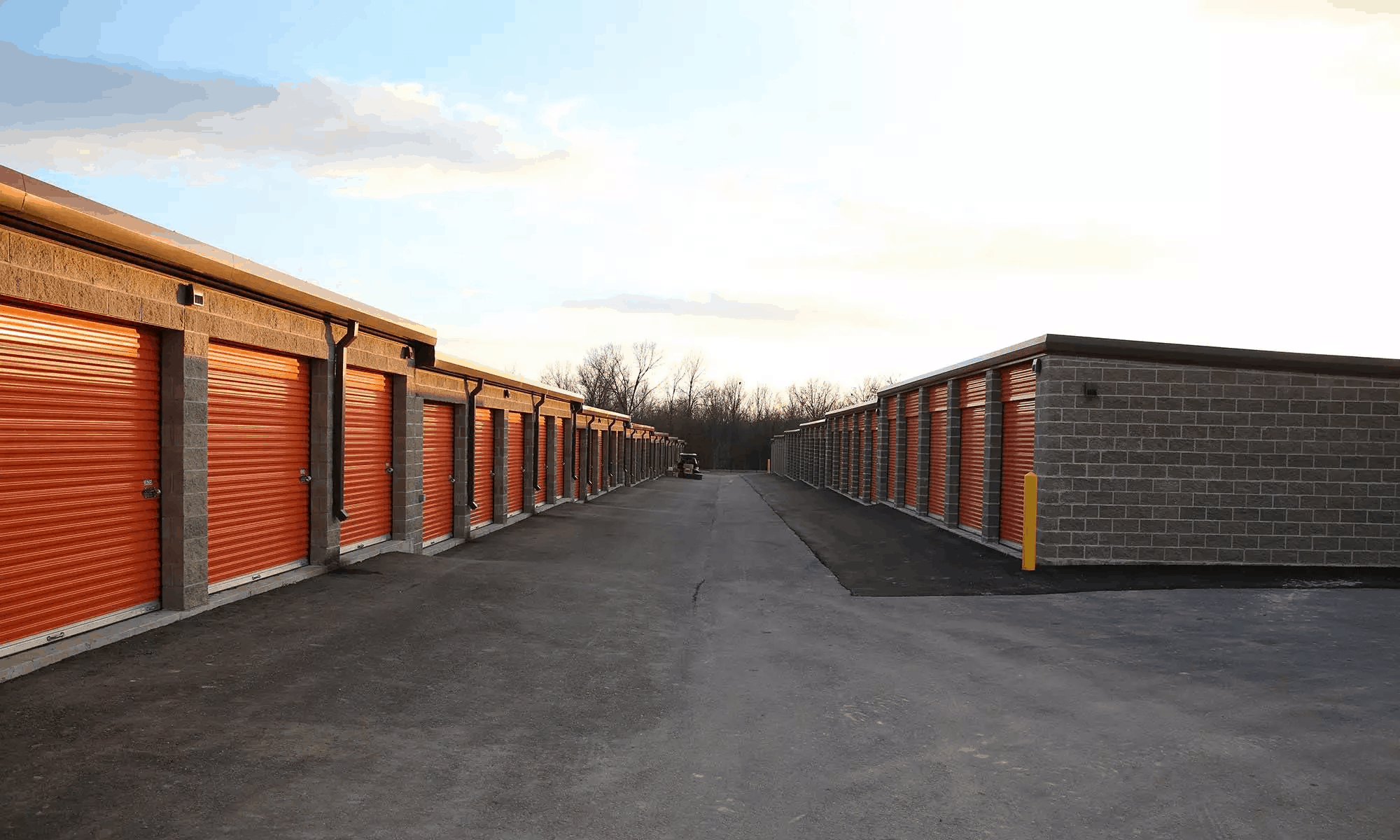 You can start by sending us your storage contract.  Most states require that a storage contract accompany the application for title.  Your contract must include the lessee's contact information, lease term, monthly amount due, total overdue, and more depending on the state the storage facility is located in.  Give us a call today, we can help. 
Letter of Authorization
In order to process your title, you must complete and sign the Letter of authorization allowing us to act on your behalf regarding all title related matters.
Letter of Authorization for Self-Storage Facilities.
Click "Complete Form" to get started.
Please complete this Letter of Authorization in its entirety and sign it. The form must be completed and signed by an officer of the corporation or the business owner.
**
Letter of Authorization 
is valid for (2) years.
To email your form to us, please complete the form in it's entirety, sign and date the form at the bottom. Please upload your LOA Form here:
There are (2) options for method of delivery:
If you would like to Fax: (813) 839-3989
If you would like to send an Email: Snickfish Support
Let's Talk!
Getting title to property abandoned at your storage facility can be very time-consuming and confusing. Procedures vary from state to state so give us a call and we'll be happy to help.