Auto Mechanic's
Lien Processing
If you own or operate an auto repair business or collision shop, and were not paid for work performed on a vehicle, then you can apply for title under state laws. Even if the vehicle has a lien holder you are still entitled to payment. In some states you can collect storage charges, tow charges, and even administrative fees.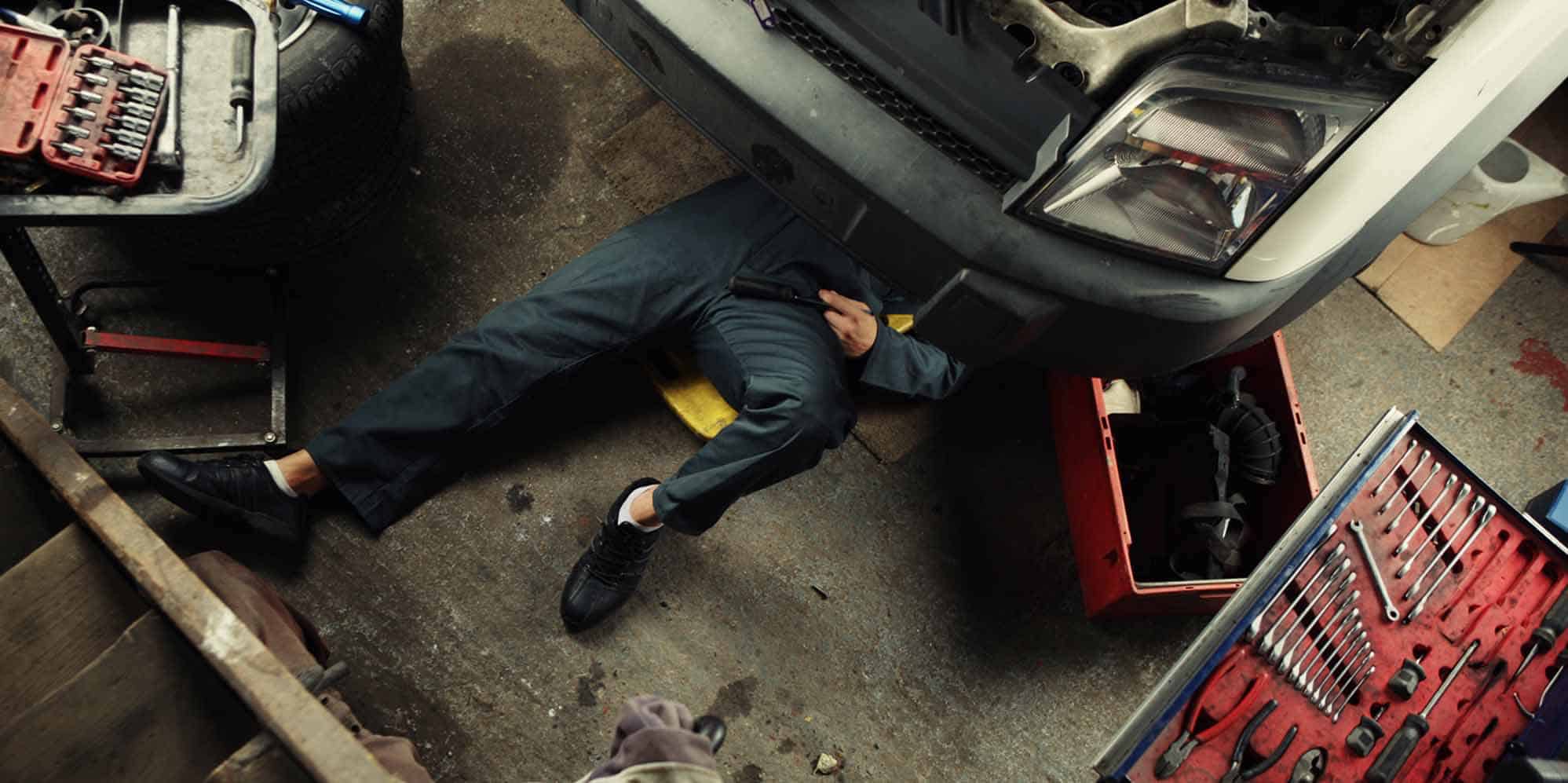 The Mechanic Lien Process
The Mechanics Lien process is quite challenging and requires careful attention to detail. Its timeline is so complex that even attorneys have a difficult time interpreting it. We have processed tens of thousands of these liens with 100% accuracy! Our staff is well seasoned and qualified to process your mechanic lien. We acquire ownership records, notify all interested parties, publish newspaper notices, and complete DMV application.
So email, fax, or mail us a copy of your completed repair order and we'll get started on it right away. 
Mechanic's Letter of Authorization
In order to process your title, you must complete and sign the Letter of Authorization allowing us to act on your behalf regarding all title related matters.
Letter of Authorization for Auto Repair Shops.
Click "Complete Form" to get started.
Please complete this Letter of Authorization in its entirety and sign it. The form must be completed and signed by an officer of the corporation or the business owner.
**Letter of Authorization is valid for (2) years.
Mechanic Lien LOA 

To email your form to us, please complete the form in it's entirety, sign and date the form at the bottom. Please upload your LOA Form here:
There are (2) options for method of delivery:
If you would like to Fax: (813) 839-3989
If you would like to send an Email: Snickfish Support
Let's Talk!
An auto repair Mechanic's Lien can very confusing, most attorneys can't even comprehend it, so if you have any questions regarding the Mechanic Lien Process, just give us a call and a professional staff member will be delighted to answer any questions.