Snickfish™ is a no-frills company that helps attorneys manage their titles. We navigate through the perils of title acquisition so you don't have to. Publishing newspaper ads, running down owner records, trips to the DMV, and sending out certified letters all take precious time, time that could be spent elsewhere in your practice. We are the title experts with the know-how to get it done. We have processed hundreds of thousands of titles for our clients and we do it efficiently and affordably. Whether your practice is probate, real-estate, or general practice we can help you get your title faster and save you money.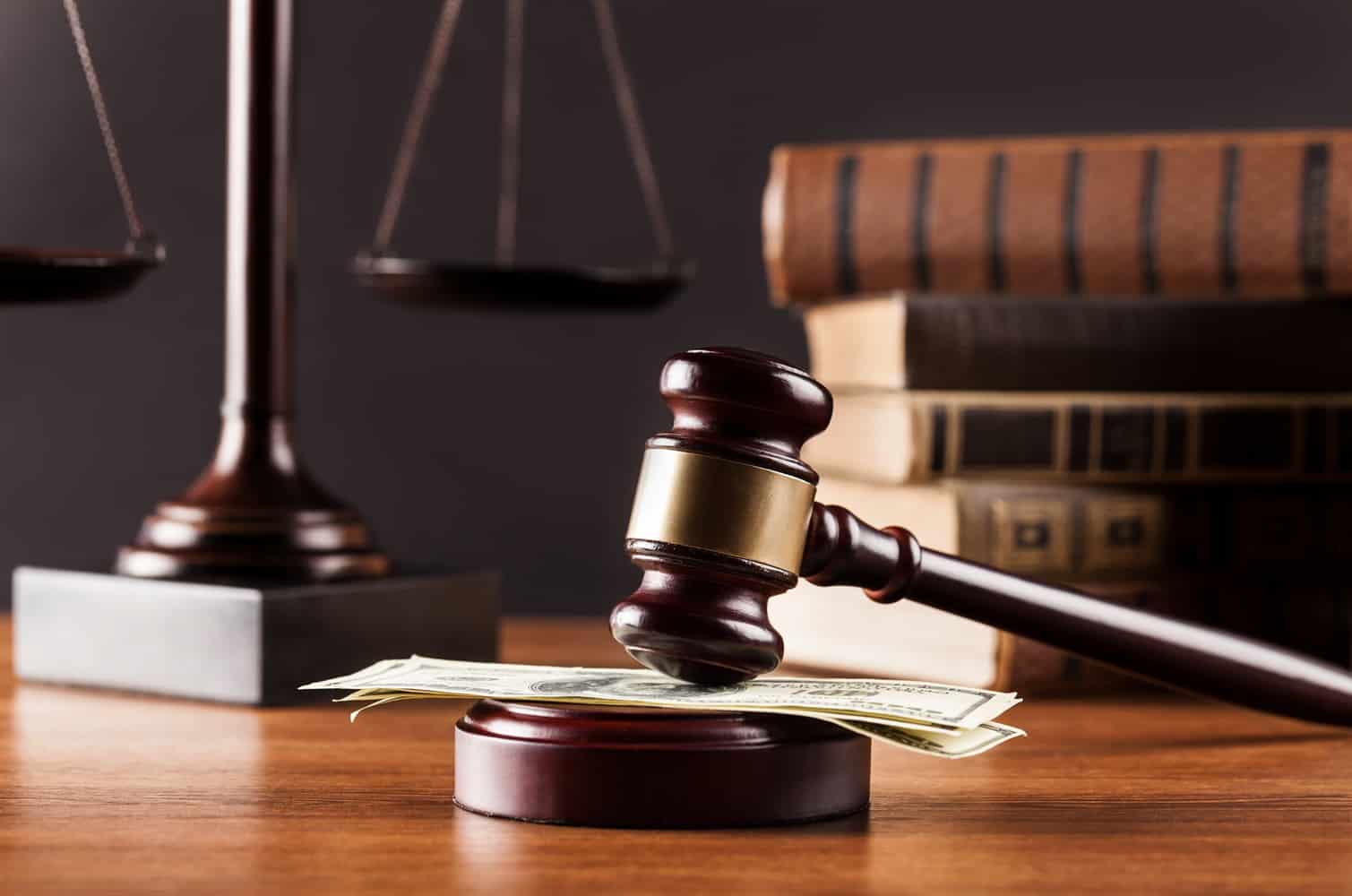 Our process is simple, you login to our Online Title Management (OTM), drop in a few bits of data and off you go, we'll take care of the rest and in a few short weeks your title will arrive. We do the work, you bill your client – it's that simple!
We provide a wide array of title related services, from title transfers, abandoned property titles, lost titles, duplicate titles, dealer titles, and more. We can process your mobile home, vehicle, RV, boat, motorcycle, and utility trailer title and get it back to you fast. So give us a call today and rid yourself of that old pesky title work. You keep doing law and we'll keep doing titles. Oops! Forgot to mention it's affordable?
Let's Talk!
If you would like to know more about our services and how we can save your organization time and money then pick up the phone and give us a call, our seasoned staff will be delighted to answer any questions you may have regarding our title process. You can also email us or send a support ticket that will be answered by one of our friendly staff members.