Abandoned Vessel
Lien Processing
Thousands of vessels are abandoned at boat yards and marinas across the US every year, and the cost of storing them can be very expensive.  If you are an owner or administrator of a marina or boat yard, then it's important to know your rights when storing a vessel.  Some states require boat marinas to produce a signed storage agreement or a lease space agreement when filing for title on an abandoned vessel.  Plus, you may be required to notify the vessel's owner(s), hold a public sale, and file papers with your county clerk's office.  In states that title the vessel trailer, you will need to apply for a separate title. States like Florida will not allow you to recover costs associated with boat or engine repairs, only storage fees. Abandoned Vessel Lien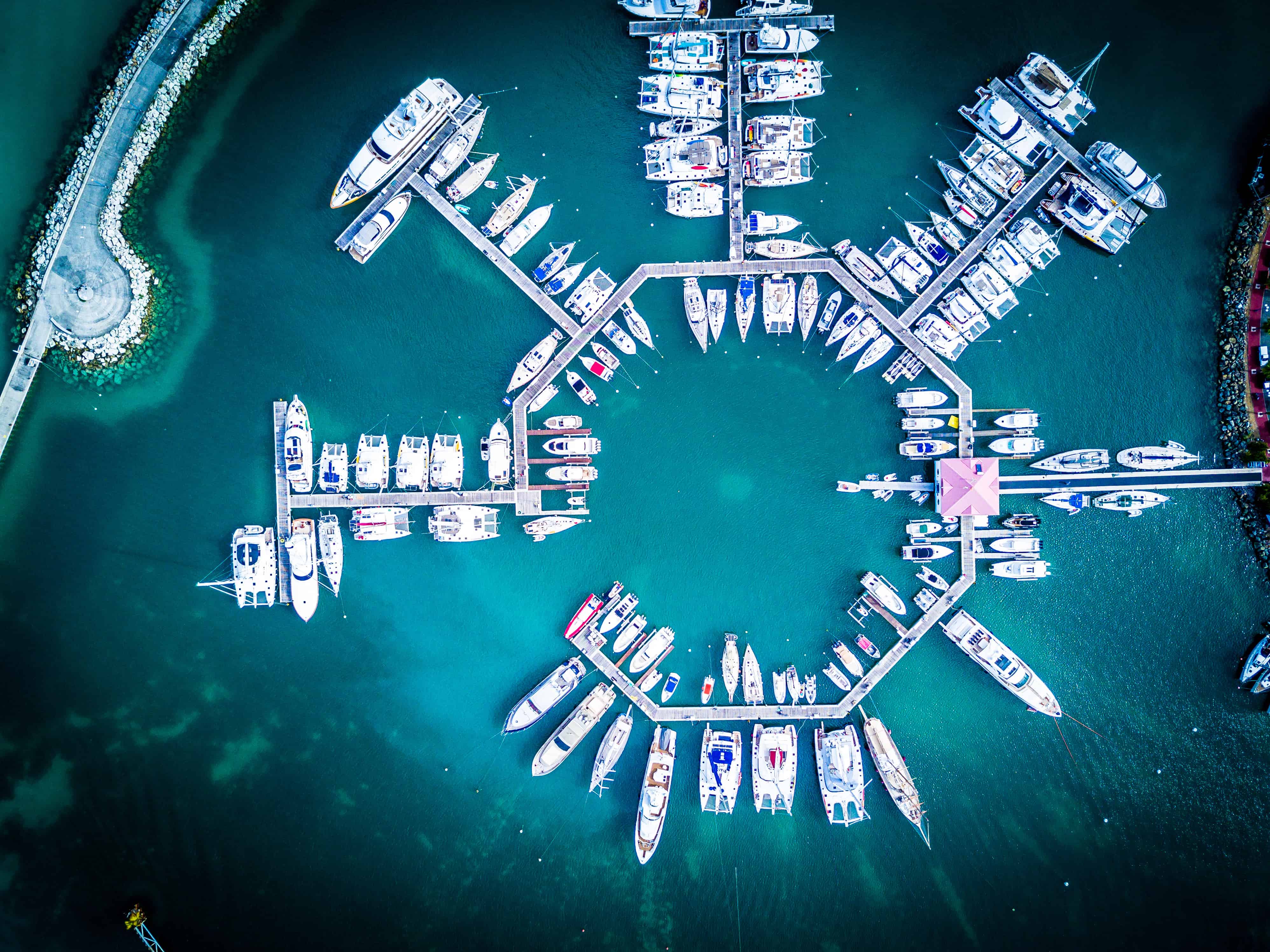 Some states will not allow marinas or boat repair facilities to file for a vessel title for mechanical or cosmetic repairs. However, in most states you can acquire title to an abandoned vessel for storage fees, so it's very important that you have your customers sign a storage agreement indicating the periodic amount owed and term of lease before leasing space. Below is a useful link on what you should include on your storage agreement.
Vessel Lien Letter of Authorization
In order to process your title, you must complete and sign the Letter of Authorization allowing us to act on your behalf regarding all title related matters.
Letter of Authorization for Marinas.
Click "Complete Form" to get started.
Please complete this Letter of Authorization in its entirety and sign it. The form must be completed and signed by an officer of the corporation or the business owner.
**Letter of Authorization is valid for (2) years.
Vessel Lien LOA 

To email your form to us, please complete the form in it's entirety, sign and date the form at the bottom. Please upload your LOA Form here:
There are (2) options for method of delivery:
If you would like to Fax: (813) 839-3989
If you would like to send an Email: Snickfish Support
Let's Talk!
If you would like to know more about our services and how we can save your organization time and money then pick up the phone and give us a call, our seasoned staff will be delighted to answer any questions you may have regarding our vessel lien process. You can also email us or send a support ticket that will be answer by one of our friendly staff members.